Debi Kleiman's Startup Series is for early stage entrepreneurs who want practical tips, tools and education on all aspects of startup life.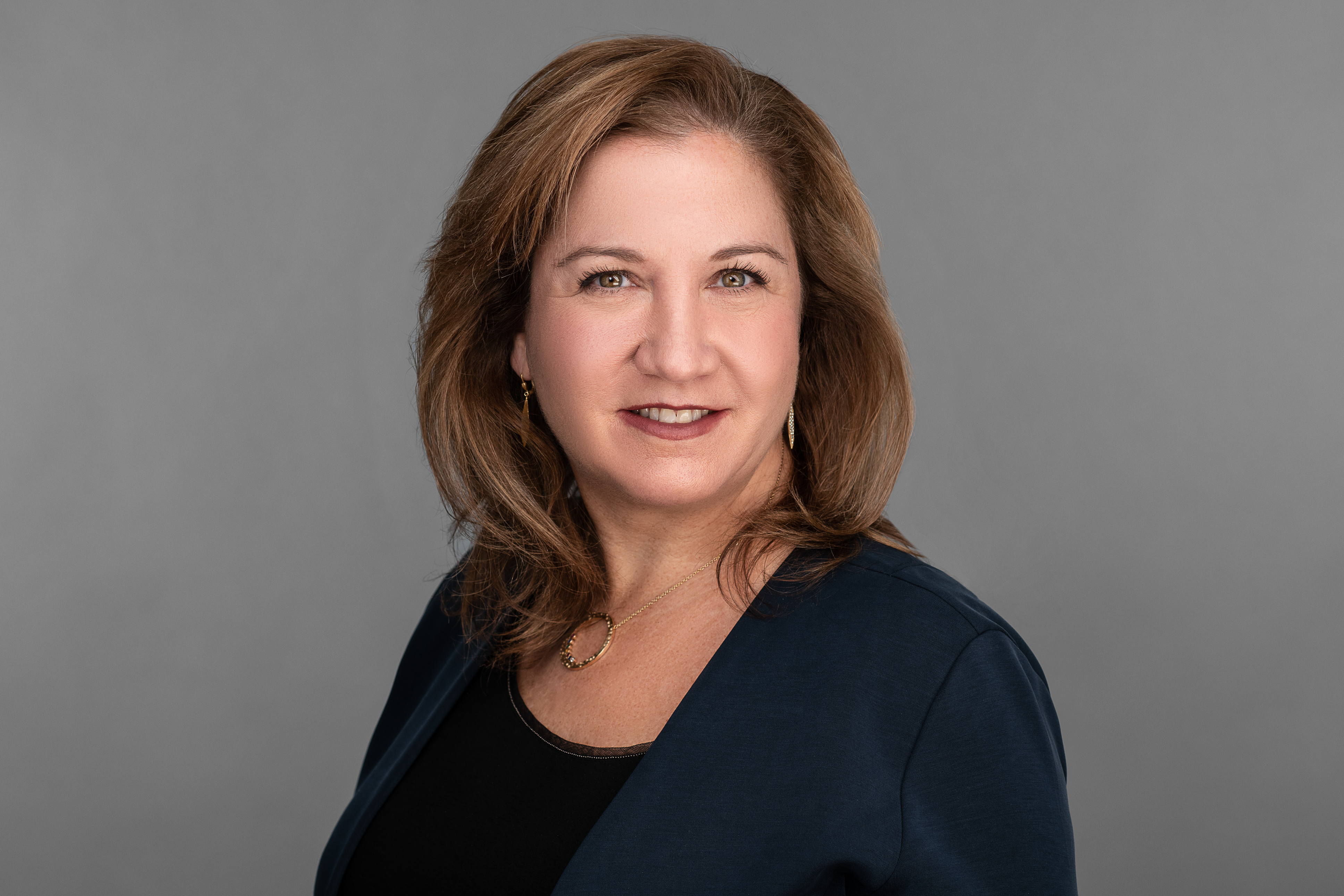 Hi, I'm Debi Kleiman, startup advisor, founder coach, author, and educator.
As managing partner of The Upside Angels, I invest in early stage startups and provide strategic advisory services and coaching for founders. I also run a 12 week startup accelerator and other educational programming for elite athlete founders at The Players Impact. Before that, I was the executive director of the Blank Center for Entrepreneurship at Babson College for five years. Additionally, I worked as an adjunct professor at Babson's Olin Graduate School of Business and Executive Education Programs for Entrepreneurs teaching entrepreneurial marketing. My book is an entrepreneurship and venture capital bestseller.
Education: BS from Cornell University, MBA from Harvard Business School. 
Current Product Offerings

Check your inbox to confirm your subscription